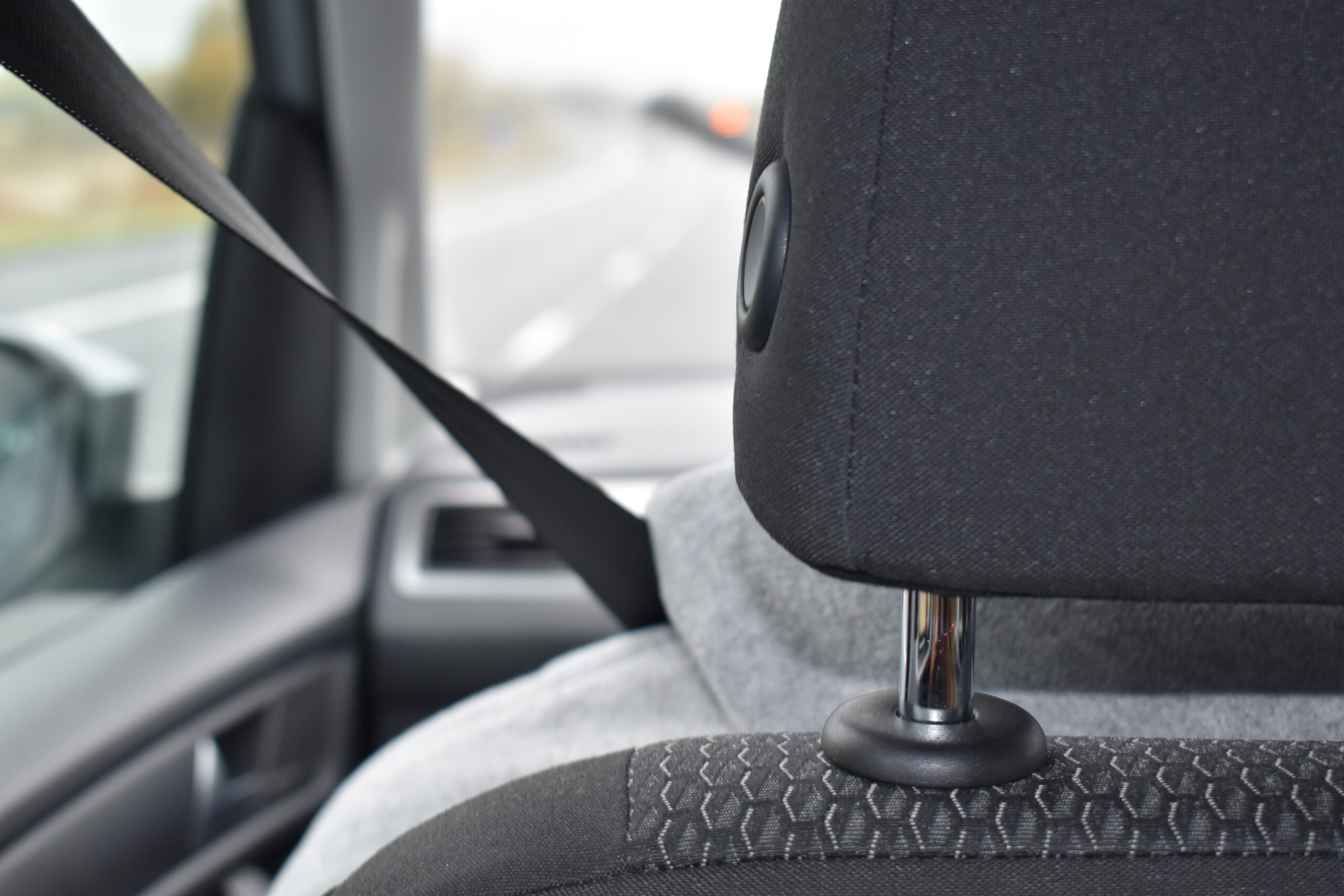 The automotive industry has been on a steady growth for some time, trying to satisfy the increasing demand for logistics, passenger transportation, and the electrification of personal vehicles. Yet perils in traffic remain, and engineers all around explore state-of-the-art technologies to endeavor safer driving. Along with safety system manufacturer Autoliv and the Chalmers University of Technology, Raytelligence is conducting a research project to investigate the possibility of monitoring a driver's vital parameters with radar technology. By monitoring and understanding heart rate and respiratory patterns, one could discover and prevent medical conditions bound to cause an emergency or automotive hazard, some examples being heart attacks, epilepsy, or fainting. This blog post contains a video presentation of our practical tests conducted at Autoliv's establishments in Vårgårda, Sweden.
Founded and established in Gothenburg, Chalmers University of Technology is one of Sweden's most prominent and esteemed universities. Three thousand one hundred employees focus on education and research in technology, natural sciences, architecture, and mathematics providing solutions for a sustainable world. Through entrepreneurship and innovation, Chalmers is often in close collaboration with companies around the globe.
One of the collaborators is Autoliv, a worldwide leader in automotive safety systems. Autoliv is developing and manufacturing protective systems, mobility safety solutions, and pedestrian protection, naming some of Autoliv's applications.
Raytelligence in Halmstad, neighboring Gothenburg along the west coast of Sweden, has high expertise in radar technology and a passion for research and innovation, and concludes as the third collaborator of this project. In October this year, we drove to Autoliv in Vårgårda and met up with Chalmers for the first run of our practical tests, got together as collaborators, merging the systems for executing the tests.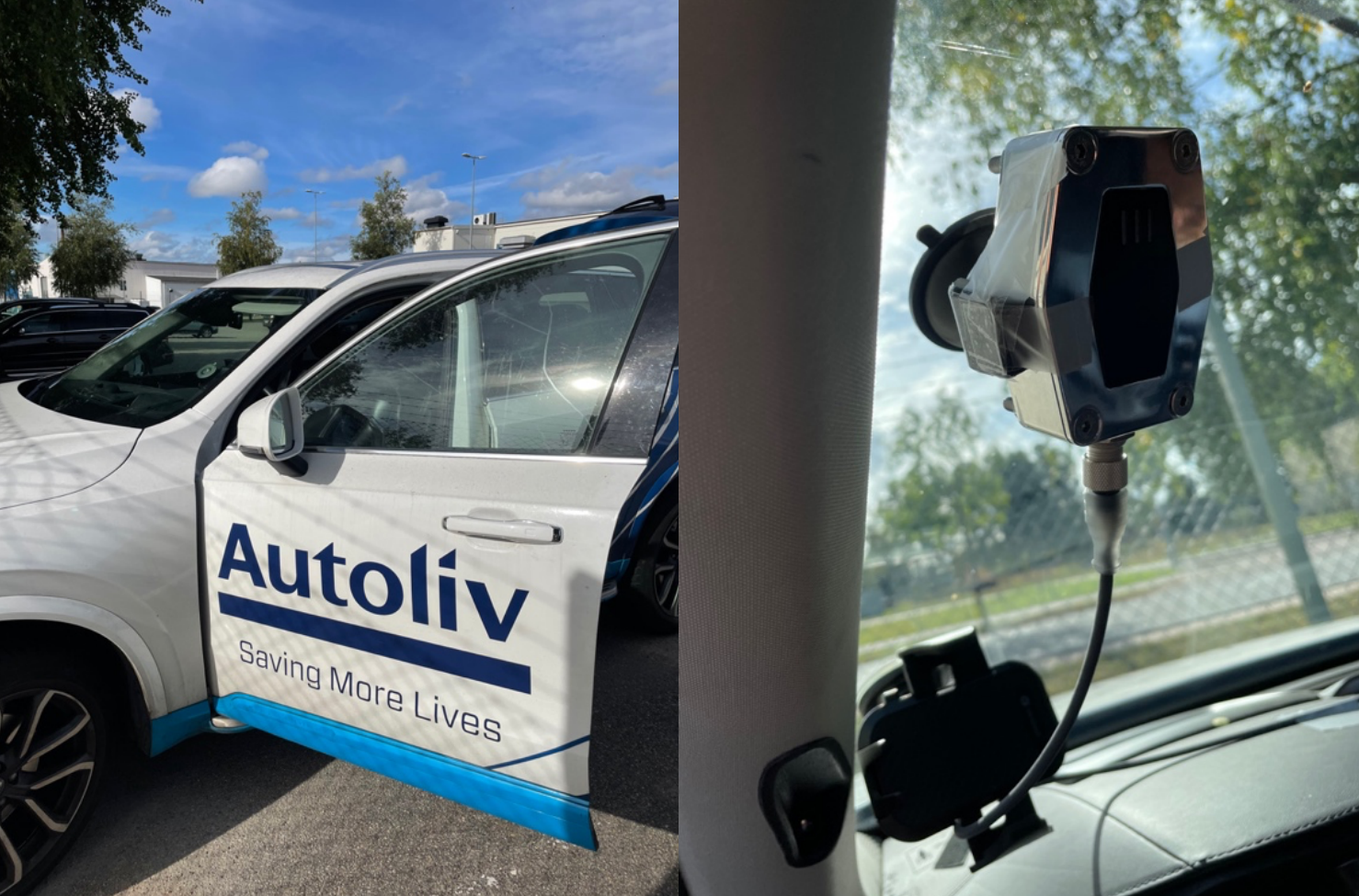 Chalmers is analyzing the radar data
The video below presents one of the tests in sync with the collected radar data. The radar is mounted in the top left corner of the windshield, angled to monitor the torso of the test driver (no other than our CEO and founder, Pelle!). In the top right corner of the screen is a waterfall display analysis of collected samples from the radar. The horizontal axis denotes the range in meters, and the vertical axis indicates time – providing a five-second time window for the measured data, where the latest frame will appear at 0. The total elapsed time is displayed at the top of the graph. A brighter color, fading towards yellow and green, denotes the activity around the driver's torso. In the video, this color fade at approximately 0.75m from the sensor. The research data is currently analyzed with the assistance of our collaborators at Chalmers in this first act of the research project. We are excited to learn more about this application and move the research forward!
Video presentation of a practical test