Raytelligence develop radarsensors for industrial applications and healthcare. We offer our products Radsenz and Eazense.
Radsenz
– A sensor for industrial applications.
Radsenz our latest product – a tough sensor for the most challenging industrial applications. Read more here.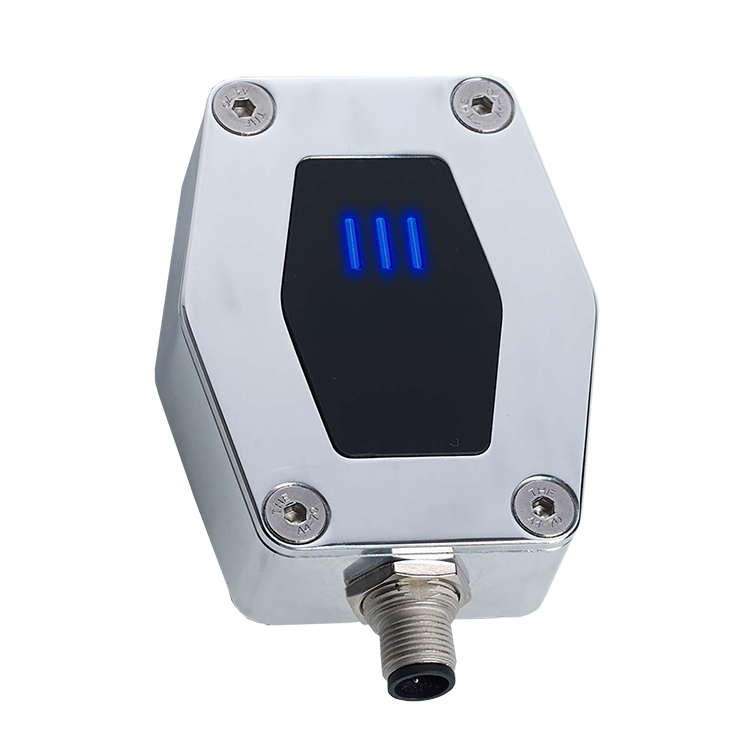 Eazense
– An aid to take care of our elderly.
In order for us to maintain a high quality of care, it is important to utilize available technology and digital tools. We have developed a product that helps healthcare to save time on monitoring, time that can instead be used for other things that are important to the patient or user.
Read more about eazense here.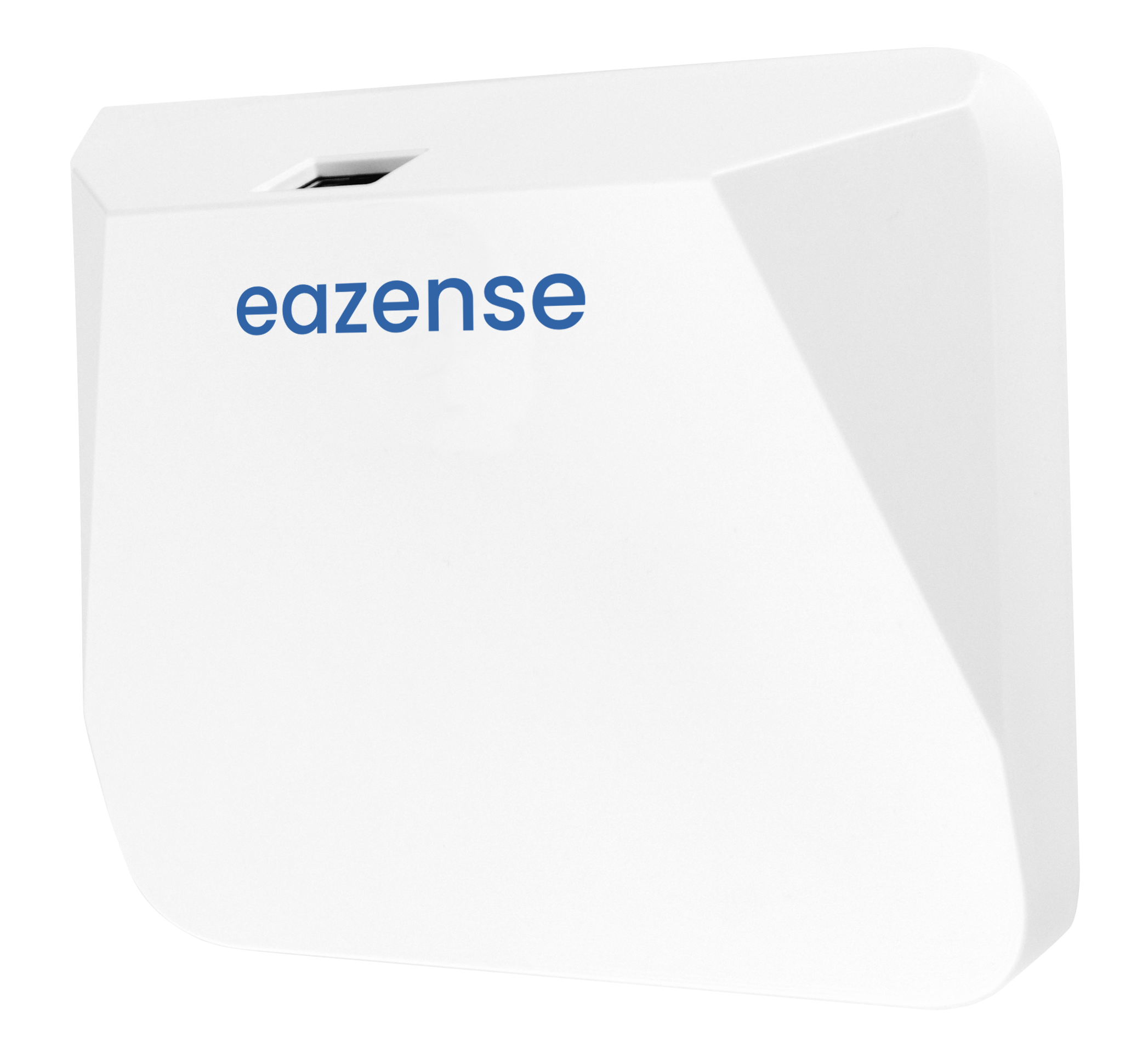 Do you want to know more?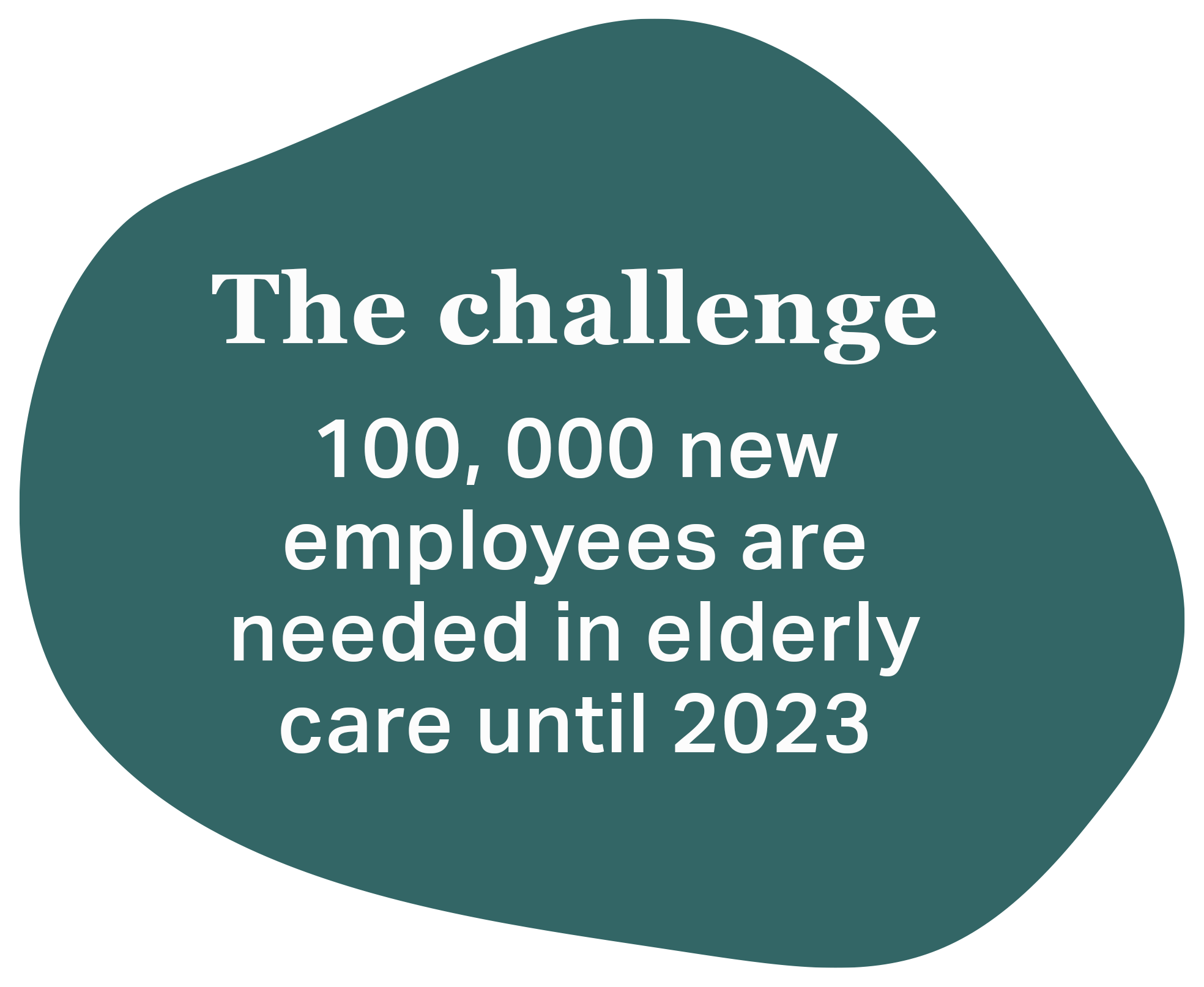 New technology will




revolutionize the world
Raytelligence was formed with the vision that cutting-edge expertise in radar technology can contribute to a safer life for our elderly and chronically ill and to provide care and nursing effective tools for developing care into the future.
Read more about the company here.
Radar technology for different types of surveillance
eazense does not only measure vital parameters of users in healthcare. It can also record movement patterns and number of people in a room.
This means that eazense can be used for monitoring and registration both in the health and care sector and in industry.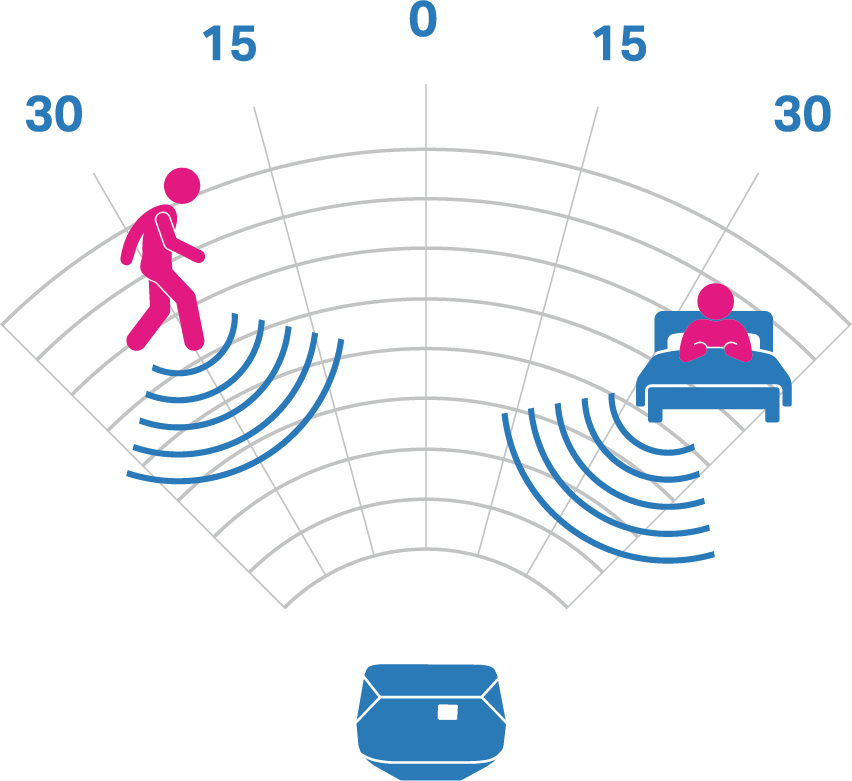 Are you curious about what eazense can do for you? Contact us for a personal demo.