– a sensor for detecting presence and falls
eazense
– New resources are needed to take care of our elderly
An aging population in the world is creating new challenges for welfare. Fewer resources will provide care for more and more needy people.
Lifestyle-related diseases such as dementia and cardiovascular disease are increasing as we get older – a situation that requires new innovations.
easense offers a non-intrusive, autonomous monitoring system for the elderly based on new unique radar sensor technology with AI.
eazense also enables monitoring of presence and vital signs, such as breathing patterns and breathing frequency. Parameters that are important to measure for example on Covid19 patients.
For caregivers, this means, for example, that nightly monitoring in a nursing home can be performed more efficiently because resources are directed to patients who need help and the patient can feel safe at night and is not unnecessarily disturbed.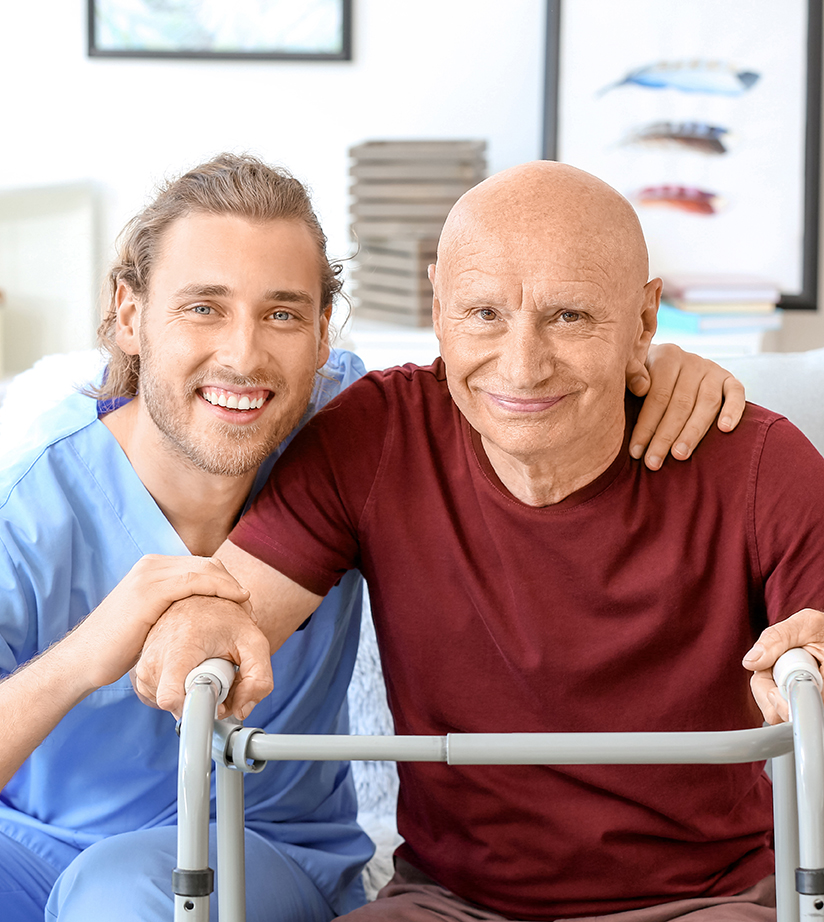 eazense
– Remote monitoring
Monitoring can be done remotely via mobile, tablet or computer via eazense cloud service.

Since eazense automatically detects deviations, no resources are needed for monitoring.

eazense is a certified medical technology product. WORK COMPLETELY WITHOUT WEARABLES

NO BUTTONS

FULLY AUTOMATIC

INO CAMERA

CONTACTLESS

PRIVACY SAFE

DETECTS BODY POSITION AND FALL 

EASY INSTALLATION
eazense
– A new way to make life safer
In order for us to maintain a high quality of care, it is important to utilize available technology and digital tools. With eazense, caregivers can save time that can be spent on something else that is important to the patient / user. If you can reduce the number of visits to the home service, a lot of time is saved and a lot of money is saved. A reduced visit a day of a user in the home service saves up to 14-2800 €/ month.